Main content starts here, tab to start navigating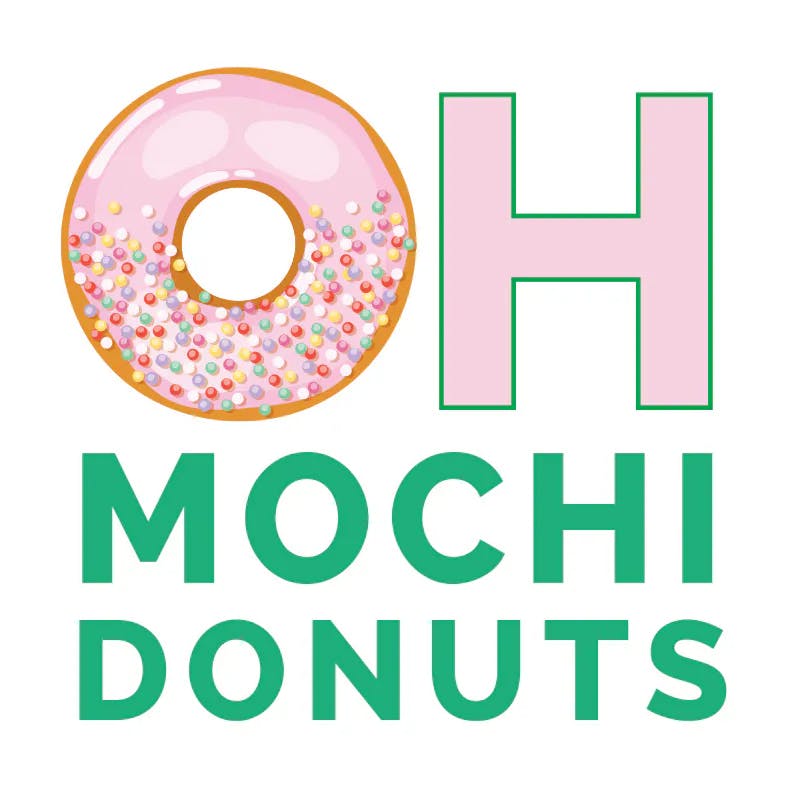 A delicious solution for the gluten-free donut lover! These mochi donuts are silky, luscious, and effortlessly addictive! The yuzu glaze, a crowd favorite, is one of the most bright and enchanting flavors, combined with our bouncy textured dough, these treats truly sparkle in your mouth.
These naturally gluten-free rice-based donuts will have both traditional (think chocolate and sprinkles)and untraditional glazes and toppings like our own togarashi for those who crave a sweet-savory combination.
Whether you're picking up a dozen for the office (like the hero you are), or snagging one for yourself, we dare you not to say, OH MOCHI!
This month's OH Mochi flavors